Here's How We Can Help
While every situation is different, our agency works every day to provide struggling Marin families with a safety net so that you can recover from a challenging life event. We aim to provide short term financial assistance so that we can create stability in your family.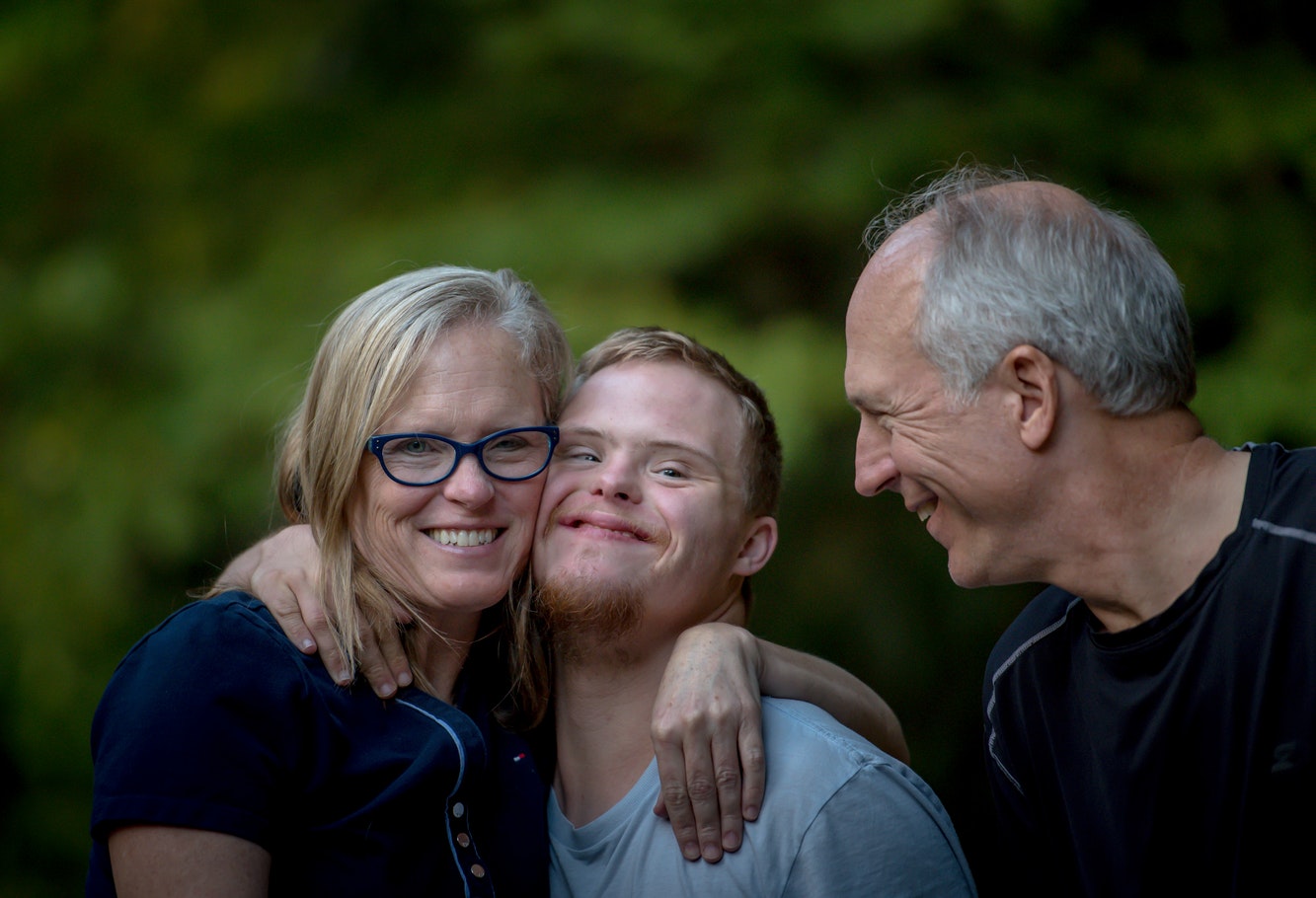 We help families that are struggling to keep their lights, water and gas turned on.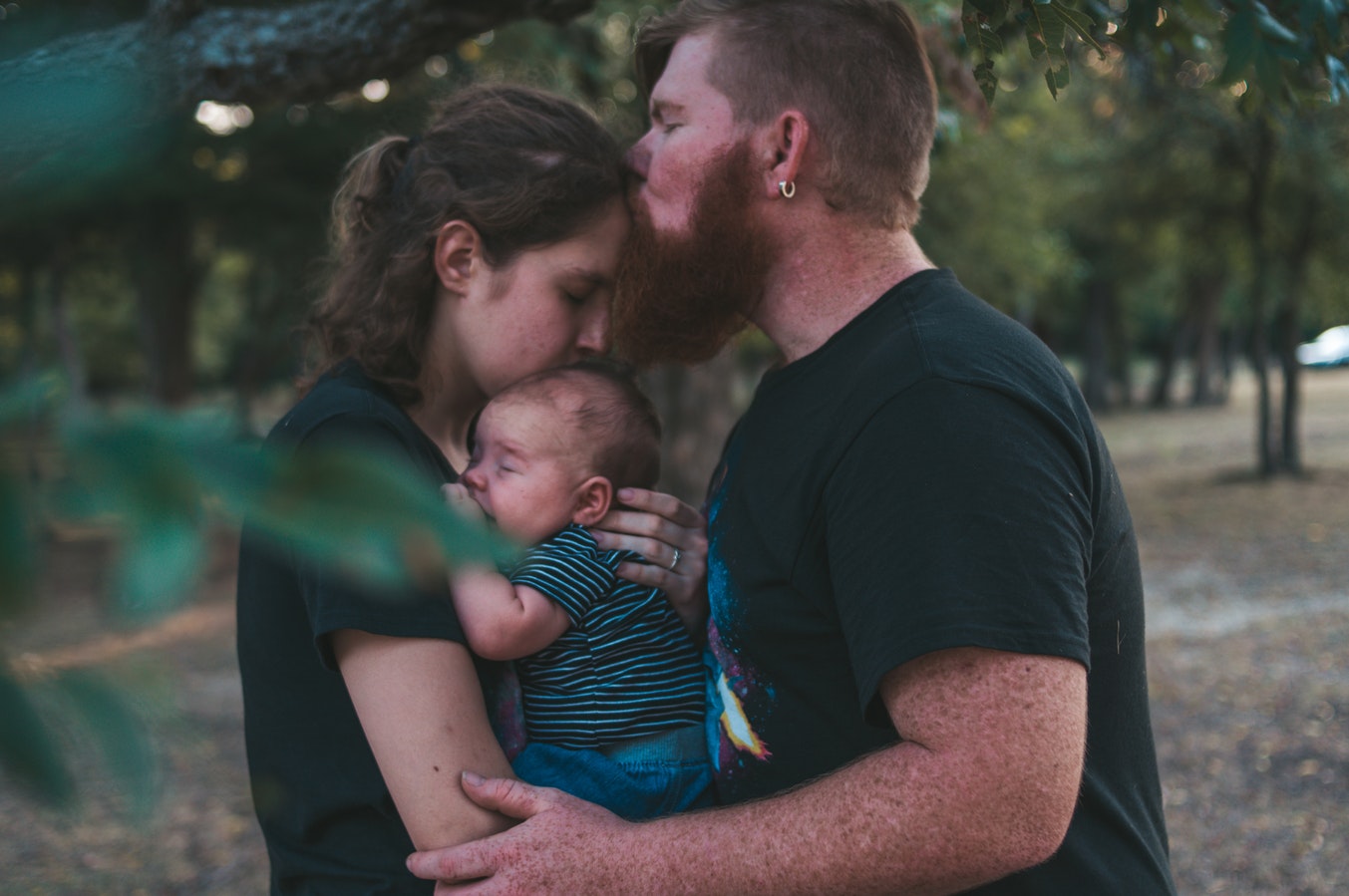 We provide emergency car repair for working families that otherwise have no way to get to work or school.
Learn More
If you need assistance, fill out the form below and one of our staff members will get back to you.